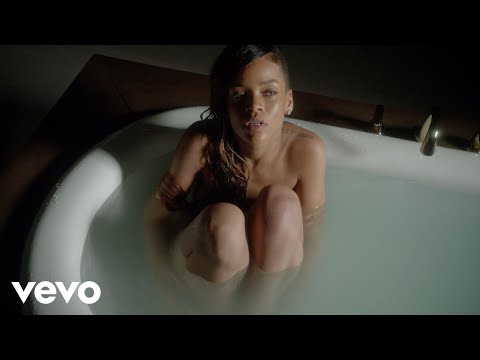 The Official White House Tumblr: The White House,... →
whitehouse: We see some great things here at the White House every day, and sharing that stuff with you is one of the best parts of our jobs. That's why we're launching a Tumblr. We'll post things like the best quotes from President Obama, or video of young scientists visiting the White House for the science…
The New Skitch for Mac and iOS: The Fastest,... →
5 tags
Watch
Paper is not dead !
Nothing in life prepares you for the gut wrenching experience of keeping vigil in a pediatric ICU.
1 tag
Watch
This is an idea worth spreading: Allan Savory explains his counter-intuitive insight on how to halt desertification and reverse climate change.
Immigration Reform: Stop Ejecting the Brightest...
sequoiacapital: Let's hope Congress does not flinch as it begins the debate about immigration reform because the future is passing through security – in the wrong direction. It leaves the United States on every departing airplane carrying a foreign born student who has graduated from an American university with an advanced degree in the sciences, technology, engineering and math. The majority...
Biopharmaceuticals
Question: Does Sequoia invest in biopharmaceuticals? Roelof: No - we don't do drugs.
"Any man who eats dessert is not drinking enough."
– Ernest Hemingway (via bookofbourbon) I can finally put into words why I don't like dessert. (via parislemon)
Tumblr's David Karp: Why I Love New York - Forbes →
"Family inflicts the deepest wounds and then salves them the most tenderly."
– Doug Wright
Hang On to Those Founders - Harvard Business... →
It is comforting when rigorous analysis backs up one's intuitions: over the long term, founder-led companies outperform 'professionally' managed businesses. 
"Friends come and go. Enemies accumulate."